The gas boiler service will be carried out by our permanent employed RGII registered gas installers.
DeWAR Gas & Oil Service have permanently employed plumbers based in Dublin and furthermore who provide a first rate gas boiler service.

How Much Does a Gas Boiler Service Cost
DeWAR Gas Service are offering a special price of €79 for a Gas Boiler Service, saving you €10 off the standard price of €89, when you book and pay online. By servicing your gas boiler once a year, you can be sure it's running safely and efficiently. A more efficient boiler can also save you money on your heating bill.
*Please Note, if your gas boiler is not working correctly then we are not able to service it, therefore you will need to book a Gas Boiler Repair.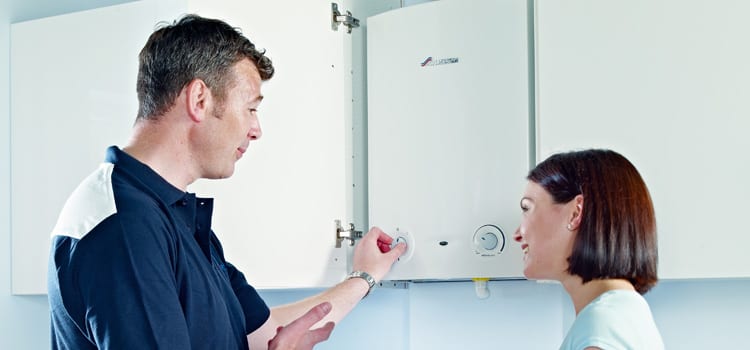 The Gas Boiler Services are carried out by our RGII registered gas installers in compliance with Irish Standard I.S.813 and current Health & Safety regulations.
Gas Boiler Service includes:
28 point boiler health check

45 minutes of labour

Service safety check

Electrical checks

Boiler Efficiency Check
* If the boiler requires new parts, there will be an extra charge. The service engineer will always talk you through the requirements and agree on the final cost with you before the work goes ahead.