Are you on the lookout for an oil boiler service in Dublin 20? DeWAR Gas Service have been working in the area for years and have thousands of customers across the city.
DeWAR Gas & Oil Service have directly employed service engineers based in Dublin, who provide a first rate service.
How Much Does a Oil Boiler Service Cost
DeWAR Gas Service are offering a special price of €160 for a Oil Boiler Service, saving you €20 off the standard price of €180, when you book and pay online. By servicing your oil boiler once a year, you can be sure it's running safely and efficiently. A more efficient boiler can also save you money on your heating bill.
*Please Note, if your oil boiler is not working correctly then we are not able to service it, therefore you will need to book a Oil Boiler Repair.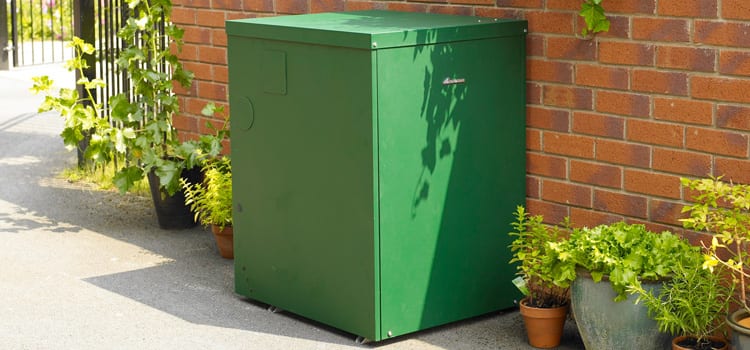 Regular servicing of your oil boiler is important as it ensures that the boiler is working to the specifications designed by the oil boiler manufacturer. This will help prolong the life of the boiler as well as reduce the risk of faults and expensive repairs down the line. DeWAR Gas & Oil Service offer a Oil Boiler Service for just €180 but if you Book & Pay Online it is only €160.
Get more information on our oil boiler service page.
DeWAR Gas & Oil Service aim to be available to you, whether it is a regular service, oil boiler repair or an emergency oil boiler breakdown. Regular oil boiler maintenance will leave them running more efficiently and more importantly safely and all oil boiler repairs are carried out by our directly employed Oil Technicians.
Get more information on our oil boiler repair page.
The Sustainable Energy Association of Ireland (SEAI) recommends that you should replace or upgrade your oil boiler if it is more than 15 years old. Even if there are no apparent problems, it's unlikely to be running above 70% efficiency (new oil boilers are more than 90%) and reliability is likely to be an issue.
Get more information on our oil boiler replacement page.