Do you need a gas boiler replacement in Dublin? DeWAR Gas Service have been working in Dublin city and county for many years now, and have amassed thousands of satisfied customers.
DeWAR Gas & Oil Service have directly employed service engineers based in Dublin, who provide a first rate service.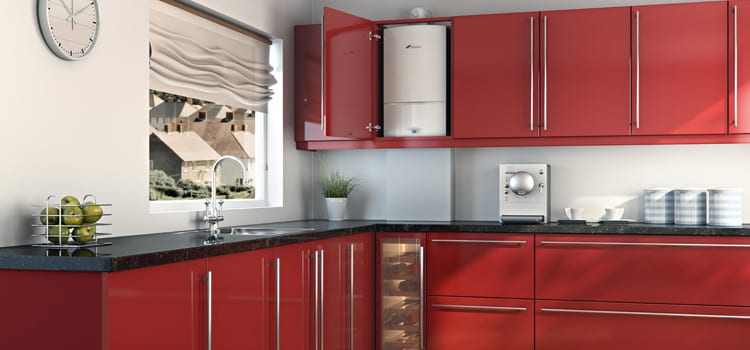 DeWAR Gas Service aim to be available to you, whether it is a regular gas boiler service, gas boiler repair or an emergency gas boiler breakdown.
Regular gas boiler maintenance will leave them running more efficiently and more importantly Safely.
All Gas boiler repairs are carried out by our RGII registered gas installers in compliance with Irish Standard I.S.813 and current Health & Safety regulations.
When should I get a Gas Boiler Replacement?
The Sustainable Energy Association of Ireland (SEAI) recommends that you should replace or upgrade your gas boiler if it is more than 15 years old. Even if there are no apparent problems, it's unlikely to be running at 70% efficiency (new gas boilers are more than 90%) and reliability is likely to be an issue.
Help it run more efficiently, reducing your heating costs
Reduce your heating costs by up to 25%
Improve reliability and safety
          Improve your Building Energy Rating (BER)
Why install Heating Controls?
When replacing your gas boiler, we will also recommend installing high quality heating controls giving you the ability to efficiently manage how you heat your home and therefore allowing you make further savings.
How Much Can I Save by Getting a Gas Boiler Replacement?
Save up to 20% operational improvement in efficiency. That means more than 25% in fuel savings. Combine it with zoned controls and your savings can increase to over 35%.
In other words, you can cut your fuel bills by a third by replacing an older, low efficiency gas boiler with a high efficiency gas boiler and zoned controls.
1. Contact our office


Contact our office by phone ( 01 514 3344 ) or email and we will arrange a time and day for our sales rep to call out to you.
2. Sales rep visit


We pass on your details to our sales rep and they will call to let you know when they will be arriving. (There is no charge for visit)
3. Free written quotation


The sales rep will survey what works need to be done and will give you a free written quotation for the gas boiler replacement.
Please Note * If earth bonding is required in the installation of the boiler to bring it up to current regulations I.S. 813, there will be an additional flat rate fee of €350 for up to 10 metres of bonding.