How Long Does it Take to Replace a Boiler?
Monday, October 12th, 2020
One question that comes up time and time again for us here at DeWAR Gas Service is how long it will take to replace a boiler. Of course you want to know how long to expect disruption in your home for, but unfortunately there's a quite a few factors that will vary the time taken. For example, if you already have a boiler, what type of boiler you currently use and plan to use and if you are relocating your boiler.
To give a broad estimate, we can say that a new boiler installation will take anywhere from six hours to four days, depending on the factors mentioned above. Every case is different, but read on below as we give you a bit more of an idea and detail the process further.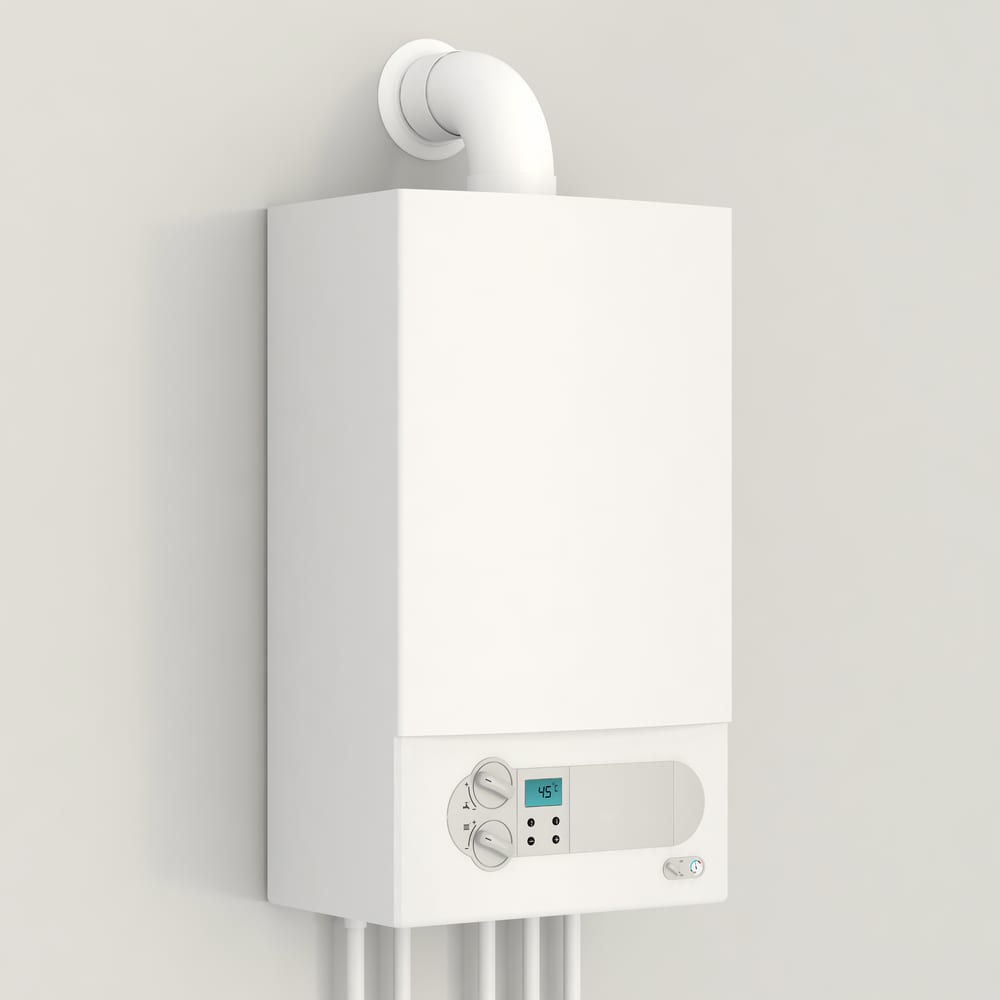 Straight Boiler Swap: 4-6 Hours
Assuming your old boiler is broken or just old and in need of replacement, this is generally the quickest and easiest installation. Once the new boiler will be in the same location as the old one, the water, central heating and gas pipes are already in place and are the correct specification for the new model, this job is pretty straightforward.
Changing Boiler Position: 1-2 Days
If you plan to move your current boiler position or want to install a new boiler in a different location, we would likely need to install new pipework for water and gas, along with new electric power and thermostat cables, so it's unlikely one day is enough time.
You may also need some structural work done such as building frames or going through brick walls, which can again add time to the project.
Installing a Completely New Combi Boiler: 1-2 Days
If you are installing your first boiler, the time to install will be roughly the same as relocating an old boiler as the amount of work is similar. We won't have to take down the old boiler, but we will have to make brand new connections to water and gas mains inlets.
Usually if there's no boiler, there won't be a central heating system, meaning that if you're also installing a central heating system along with your boiler, the job duration can go up to one to two weeks in total.
Installing a central heating system will mean lifting carpets and floorboards to lay pipework and install radiators.
Changing Boiler Type: 2-3 Days
With 3 main types of boiler to consider, combi, heat only and system, all require different plumbing and electrics, so switching between them is almost like a fresh installation.
Changing Boiler Type and Position: 3-4 Days
The biggest job is generally if you plan to change both the type and position of your boiler, which can take several days. All of the points in 'changing boiler type' and 'changing boiler position' are relevant here too, along with potentially installing new brackets, knocking walls and re-routing water, gas and electric supplies to the boiler.
As you can see, there's a lot of things to consider when replacing a boiler. If you have any questions, please contact our team today and we'll be happy to give you some advice.
Latest posts by OilDeWarGas112
(see all)
---