What Should the Pressure be on a Gas Boiler?
Tuesday, May 25th, 2021
The gas boilers of today are easy on the wallet, relatively easy on the environment and very reliable. In saying that, they may still need some attention from time to time in order to run smoothly and efficiently. A common question we get is what should the pressure be on a gas boiler? Read on as we discuss what your boiler pressure should be, how to spot any potential issues and when to call for help.
How do I know if my boiler pressure is too low?
The most common boiler system used in Irish households is a gas combi boiler for heating and hot water. These boilers have a pressure gauge on the control panel, which will likely have green and red zones marked on it. The green zone is the standard operating pressure, usually between 1 – 1.5 bar. The red zone indicates the maximum safe operating pressure.
If the needle has fallen below the green zone, this is a sign that the gas boiler pressure is too low, and action should be taken.
If your radiators are not heating, this may also be a sign that there is an issue with your boiler pressure and can be confirmed by checking the gauge.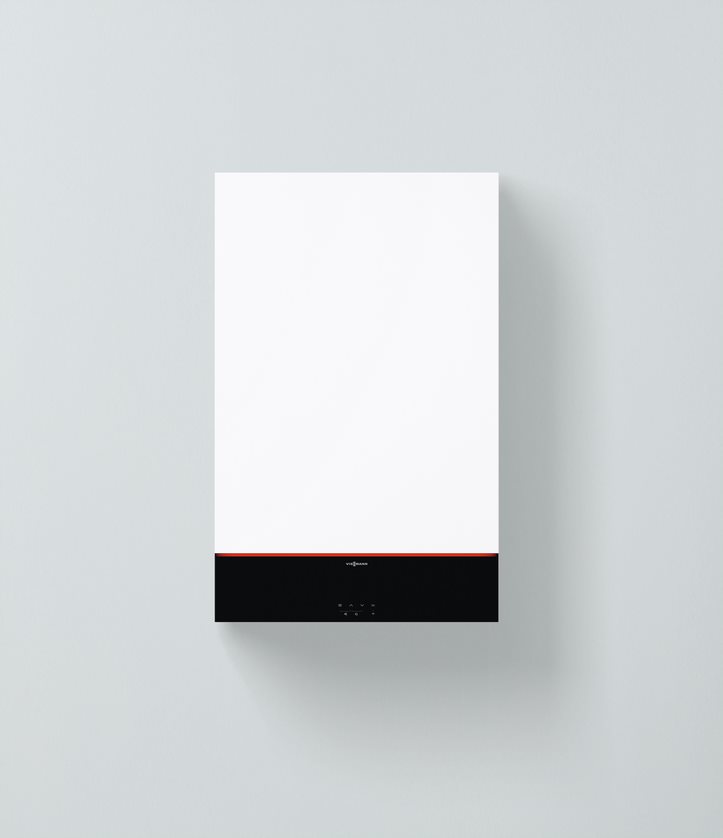 What are the risks of low boiler pressure?
Low boiler pressure can impact the efficiency and effectiveness of your home heating system, increasing heating bills and causing issues with cold, so knowing what the pressure should be on a gas boiler is key. Whilst there are likely no major effects of low boiler pressure, having a fully functional system will keep you warm and save you money.
Why is my gas boiler pressure low?
The most common reasons for low gas boiler pressure are water leaks in the system or reduced system pressure as a result of bleeding a radiator.
How to find a water leak
As there is generally a lot of pipework that is not visible, finding a leak is not always easy. If you can, look for any water on visibile pipework, as well as other signs of moisture such as damp patches or stains, and sometimes swelling in the skirting board.
Contact us to find out how we can help.
Bleeding a radiator
If your radiators were not heating correctly, you may have recently bled a radiator. Bleeding radiators allow air that has collected within a system to escape. Whist this will often fix the problem with the radiator, it can cause a drop in your boiler pressure.
As you can see above, there are many factors that contribute to the pressure of a boiler. If you need any assistance, don't hesitate to reach out to one of our helpful team who can guide you.
Latest posts by OilDeWarGas112
(see all)
---