Oil / Gas Boiler Replacement Grants Available Through SEAI
Friday, June 12th, 2015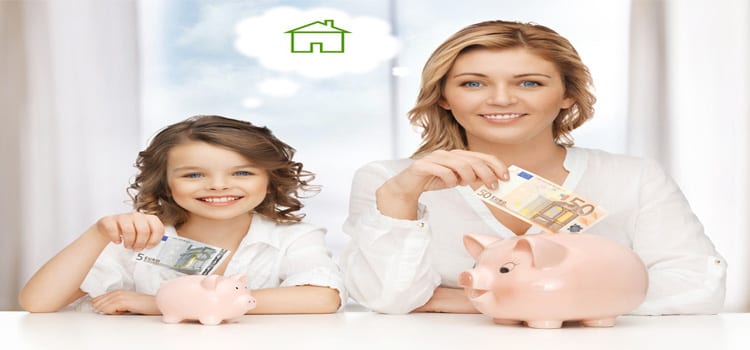 Boiler Replacement Grants
Save up to 20% on your gas bill and get one of the boiler grants when replacing your gas boiler or oil boiler. You must apply for the SEAI grant in advance of any work being undertaken.
Now is an ideal time to replace an old and inefficient gas or oil boiler with a new gas boiler. The SEAI Grant for the heating controls is €600 and the grant for Oil boiler or Gas boiler with the heating controls upgrade is €700.
There are boiler replacement grants available for homeowners who upgrade their old oil boiler or gas boilers to a high efficiency condensing boilers (i.e. – with a "seasonal" efficiency of 90% or more.)
The government scheme called Better Energy was launched in May 2011 as part of the new government jobs initiative. The level of grants available increased on March 10th 2105.
Under the scheme Irish householders can get a grant of €700 Euro towards the cost of a new high efficient oil boiler or gas boiler replacement. The boiler replacement grants are only available if you also qualify for a grant towards upgrading your central heating controls. The grant available for just an upgrade of heating controls is €600.
Figures from OFTEC – say that condensing oil boilers upgrades could save as much as 18% in oil costs for heating and hot water. So if you currently spend €2000 a year on oil – you could save around €360 a year. You would recover the initial cost of the boiler and fitting in about 3.5 years. With winter on the way – anything that reduces the cost of heating has to be a good thing.
High Efficiency Oil / Gas Boiler with Controls upgrade. €700
Heating Controls Upgrade only €600
Check List for Heating Controls
If you answer No to most of the questions below its time to save money by installing heating controls:
Can your central heating timer be set for different times over 7 days?
Can you adjust the temperature control on your gas boiler?
Can you turn on your radiators on and not heat the water?
Can you adjust the radiators in each room?
Do you have a temperature control for your hot water cylinder?
Has your hot water cylinder a timer?
Do you have controls to heat your water and leave off the radiators?
Remember you must use an SEAI registered contractor and apply in advance of any work being undertaken. When applying you must specify the contractor.
Latest posts by Office Admin
(see all)
---